KCFA is a full-service fine art advisory that works with private collectors and public organizations.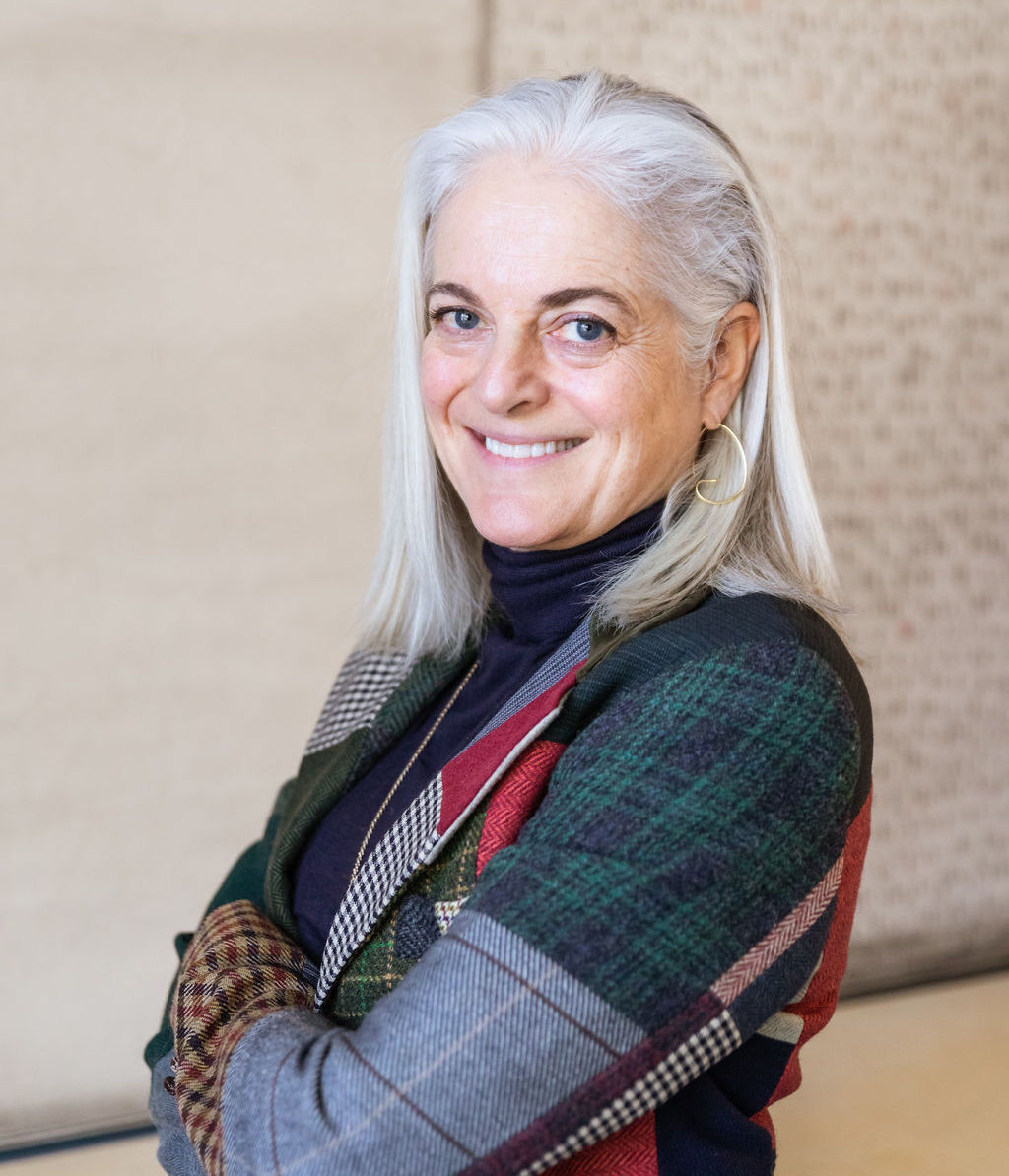 Kate Chertavian
An internationally recognized art consultant, Kate Chertavian has over 25 years of experience curating independent projects and building private collections.
She built and curated David Bowie's art collection from 1992 to 2000 and has subsequently built important collections in her fields of expertise. Her university and institutional projects include the sculpture program at Harvard Business School, a curated collection for the Barr Foundation, and a collection of important pictures for the Four Seasons/One Dalton.
Kate has worked in the auction and gallery markets for over two decades and specializes in Impressionist and Modern, Post War and Contemporary, American and Modern British art markets. She is a Trustee of the Isabella Stewart Gardner Museum, Boston, the Co-President of the Rowland Foundation and a founder of the national non-profit Year Up.
Photo by Mel Taing
Email Kate →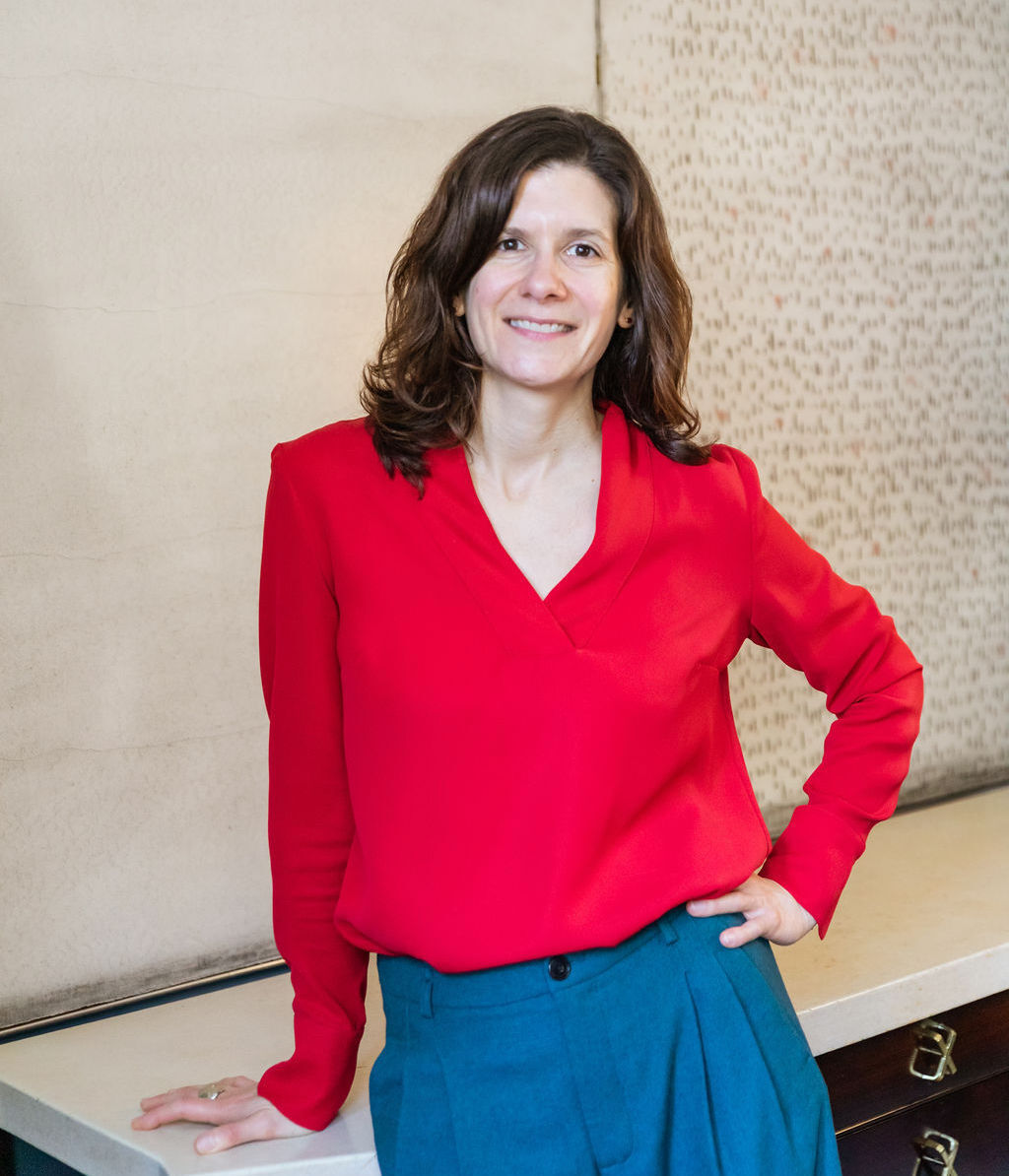 Lucy Rosenburgh
Since joining KCFA in 2016, Lucy Rosenburgh has co-curated significant collections for private clients, as well as the Four Seasons One Dalton Street Boston, the Four Seasons New Orleans, No. 284, and The 'Quin House.
She brings 20 years of experience in the international art market, eleven of which were spent at Sotheby's between their Boston, New York, and London locations. She was acting Head of Sotheby's Print department in London between 2015-16, and a specialist in Prints in both their New York and London offices. While in London, Lucy also reestablished the dedicated annual sale of Picasso's ceramic editions.
Lucy holds a MA in Modern and Contemporary Art History, Theory and Criticism from SUNY Purchase College, and a BA in Art History from Skidmore College. She serves on the Steering Committee of the Prints & Drawings Curators Circle at the Museum of Fine Arts, Boston, and on the Board of Advisors for Artists For Humanity.
Photo by Mel Taing
Email Lucy →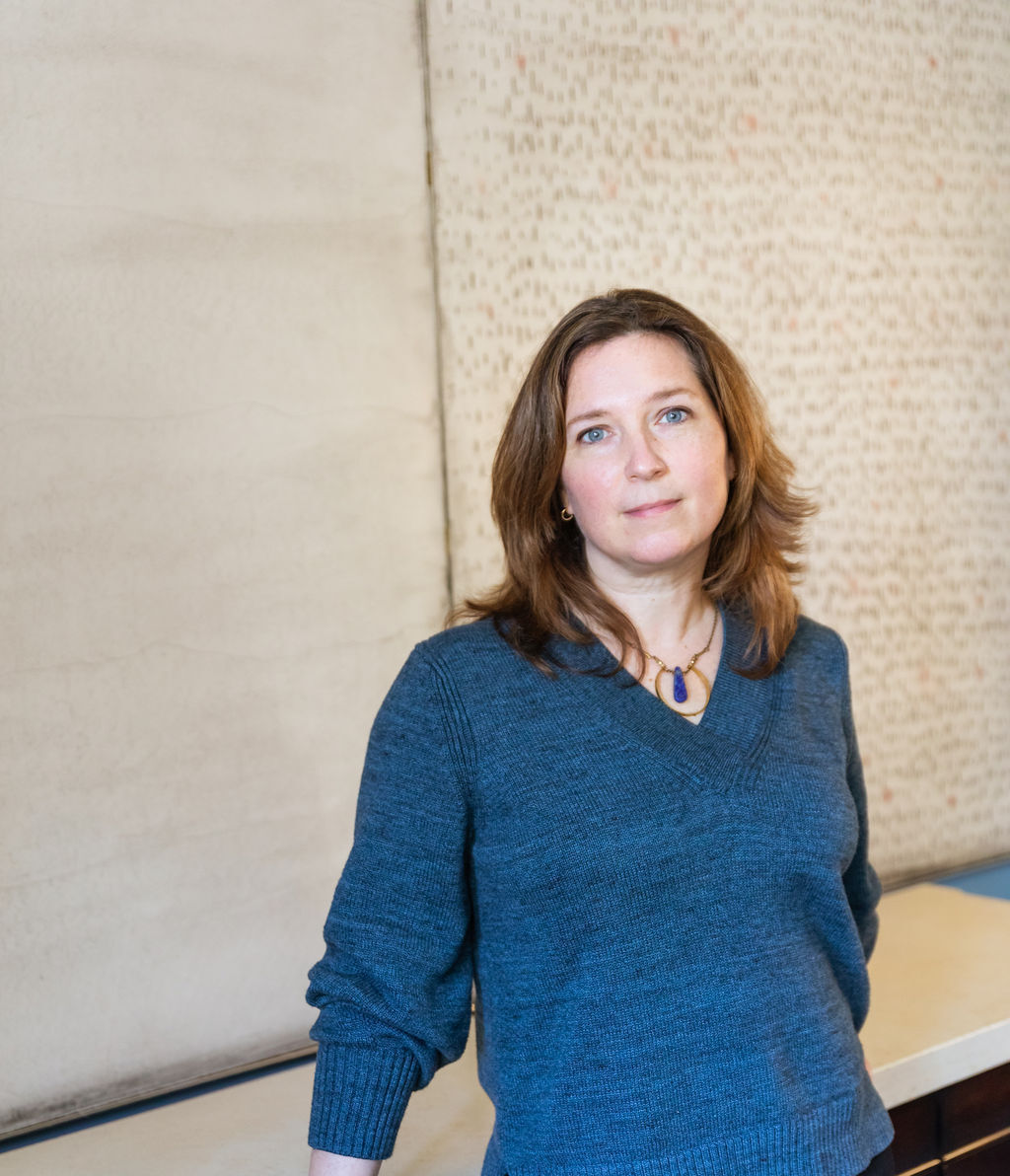 Jocelyn Boyea
With over 20 years of experience in various sectors of the fine art world Jocelyn supports KCFA's clients in all areas related to the movement, preservation and management of their collections.
With KCFA since 2012, she coordinates all aspects of transaction management, shipping and installation logistics, registration, and exhibition loans.
Photo by Mel Taing
Email Jocelyn →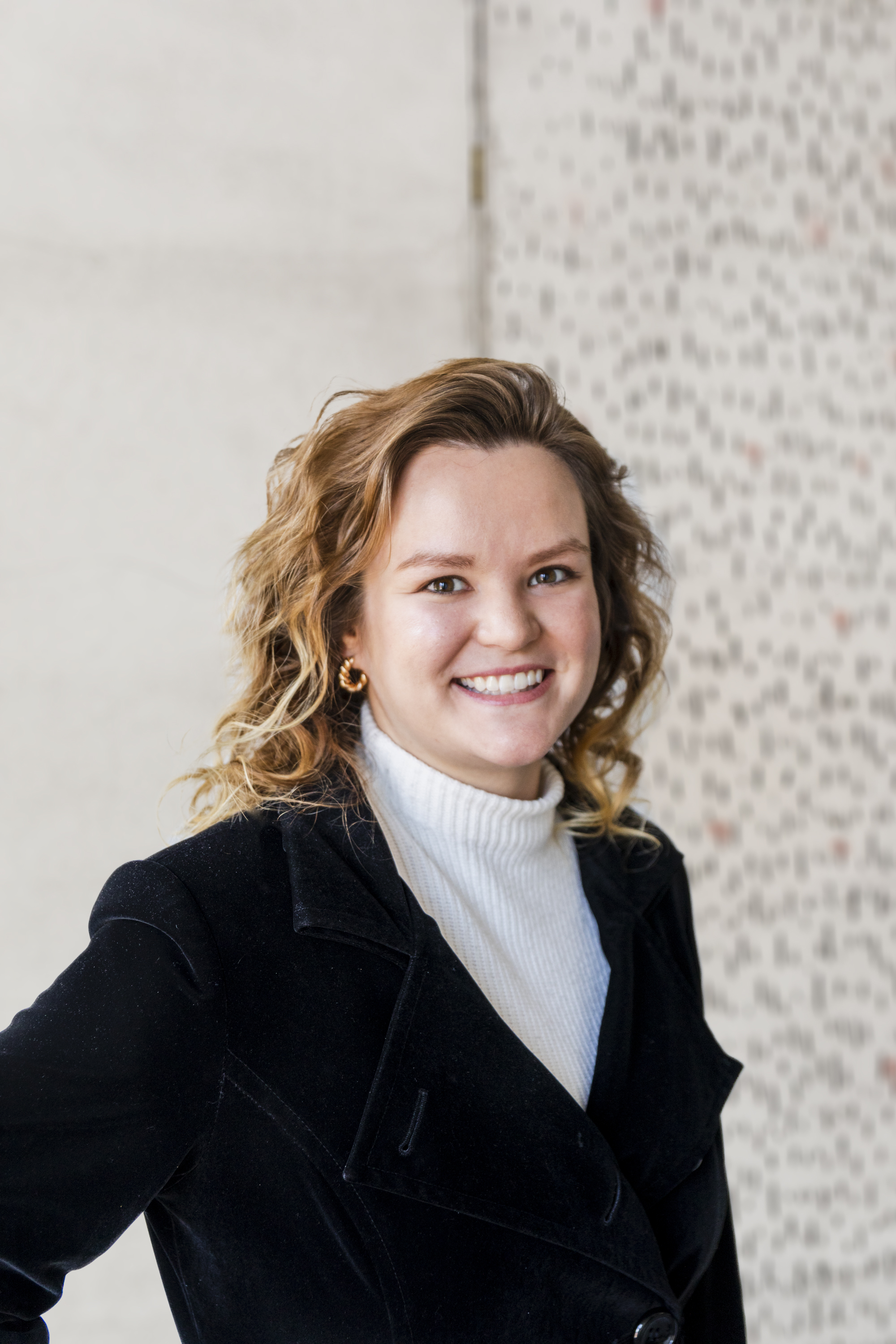 Kaitlin Boehm
Since joining KCFA in 2022, Kaitlin (Kait) has supported KCFA's institutional and private clients with her artwork renderings, project budget oversight, curatorial assistance, and installation facilitation. In addition to her project management, she supports our team and our clients in all aspects behind the scenes.
Kait has a background in art and archaeological academic publishing and holds a BA in English Literature from the University of Illinois, Urbana-Champaign.
Photo by Mel Taing
Email Kaitlin →